The cafe features an undulating gable roof like that of the bathhouse in the movie "Spirited Away,"
a splendid high coffered ceiling, and walls decorated with Japanese majolica tiles, making it well-deserving of being called an "antique."
Sarasa Nishijin, a cafe in the renovated structure of the 80-year-old Fujinomori Onsen public bath house. (Excerpted from the Sarasa website)
Through First Drawing*, SANDER STUDIO and UNITS bring you small happening-like events set in Kyoto that will elicit a chuckle or two,
whether in a public bath house or on a street corner.
SANDER will finally come to Kyoto for the first time! Looking forward to seeing you all!
©SANDER UNITS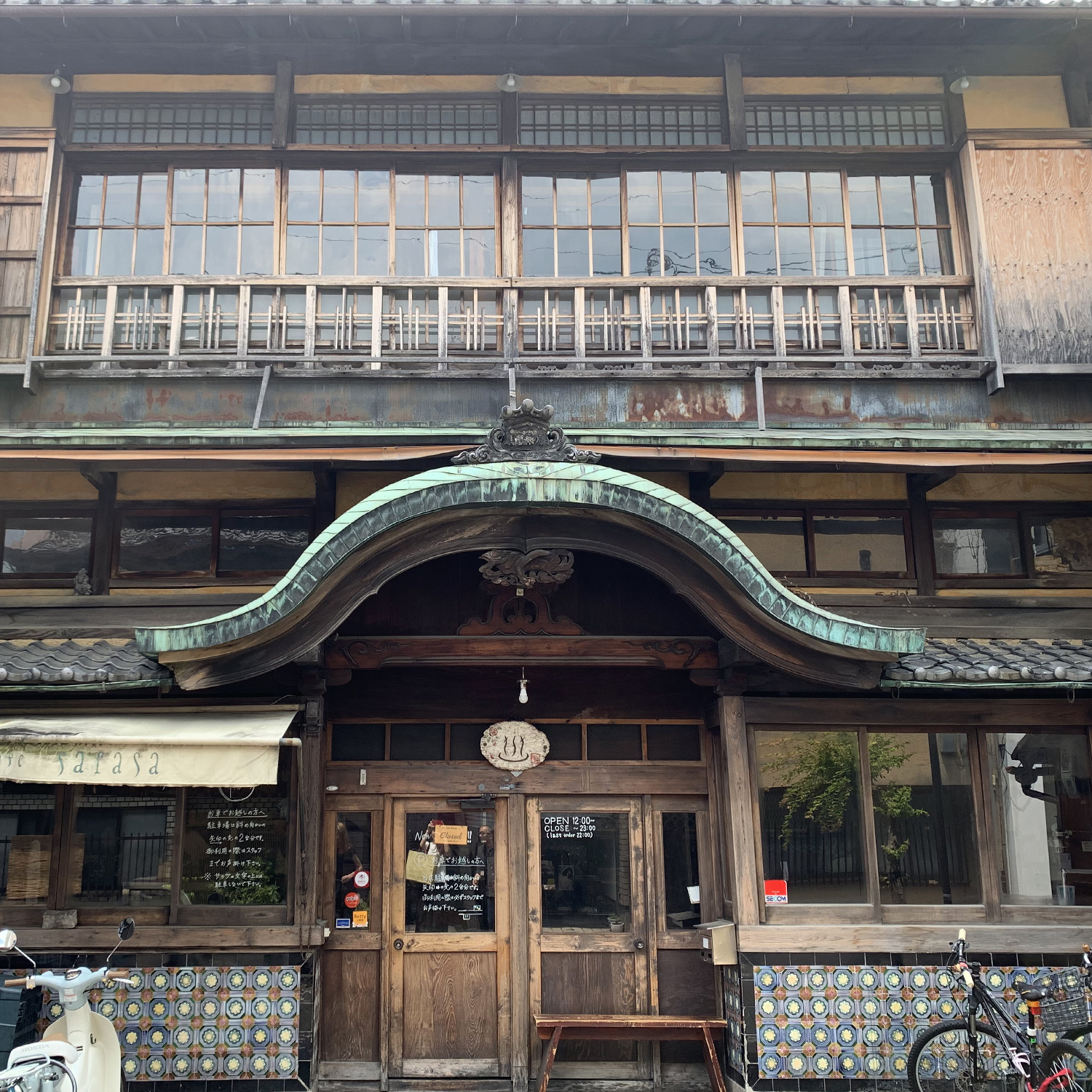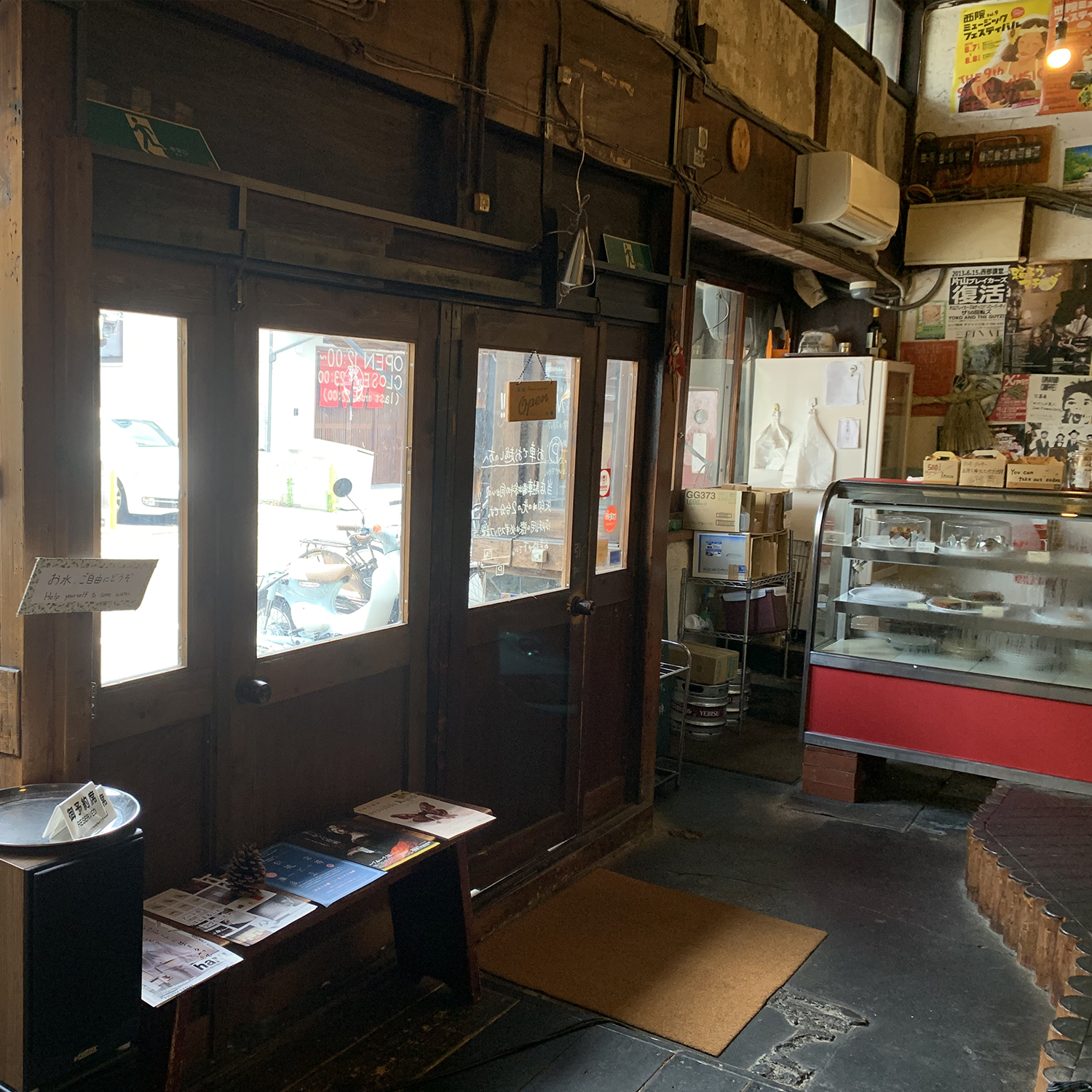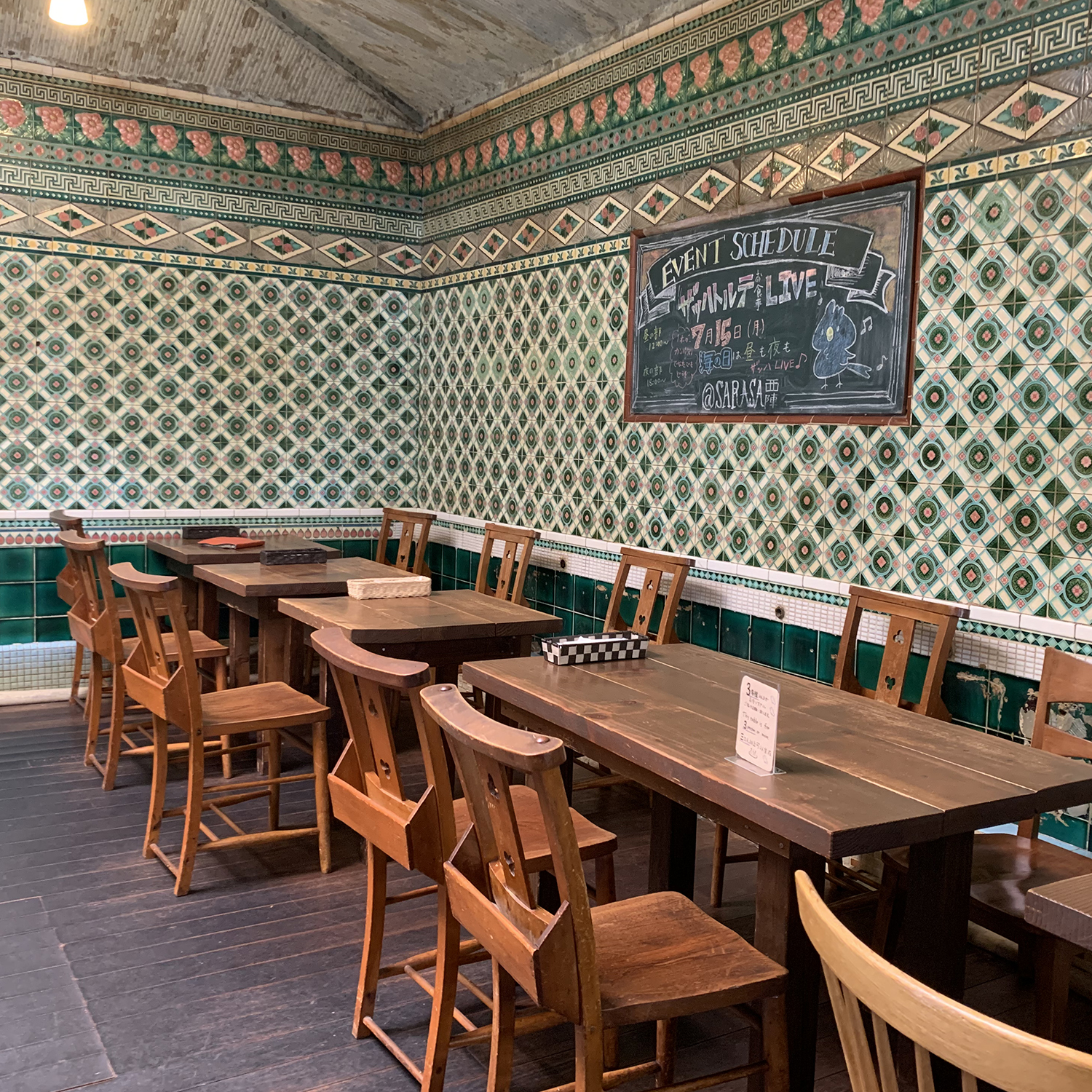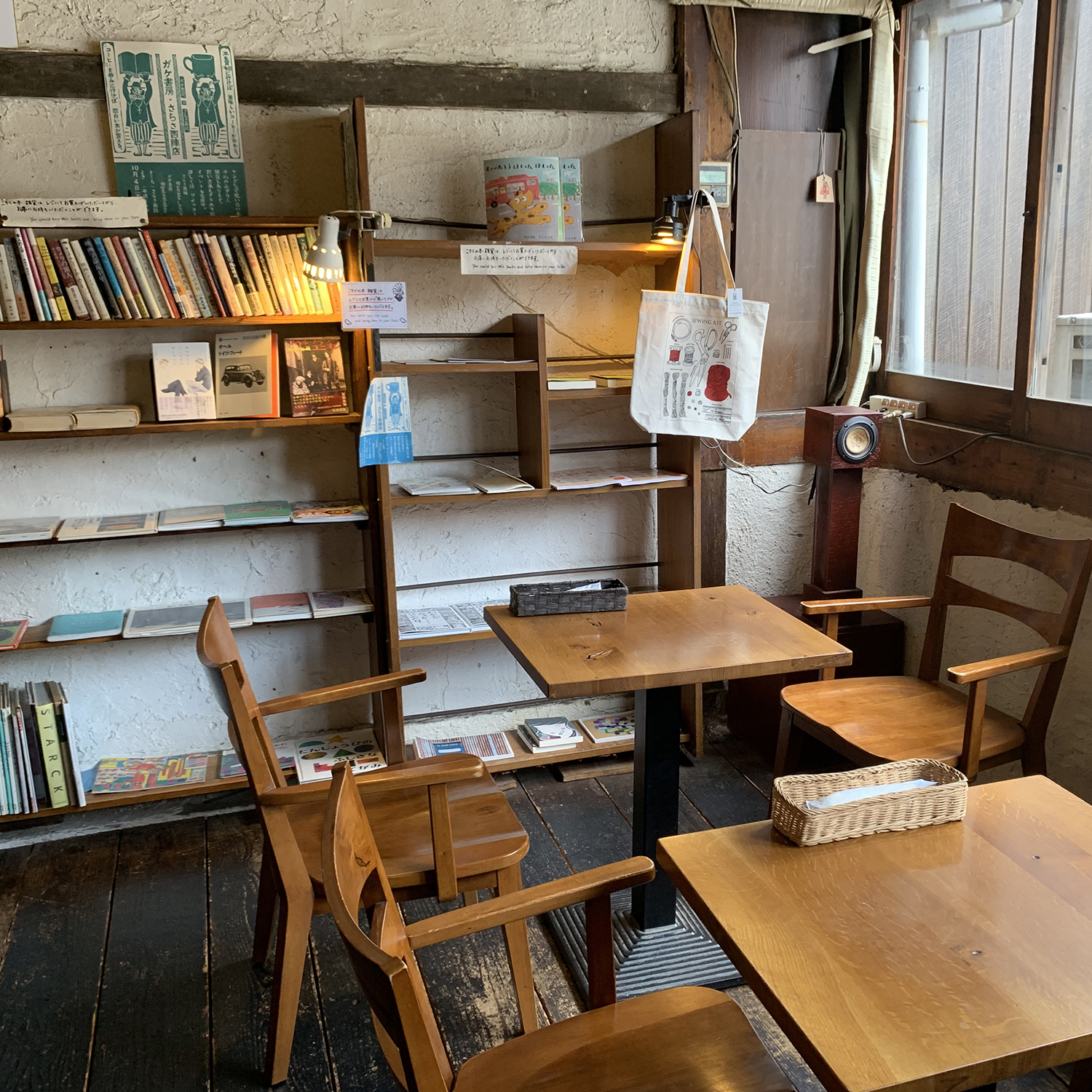 First Drawing* :
Creation resides in the creator, and inspiration is born like a beam of light shooting out from between clouds, trigged by continual thinking.
Then I start by tracing rough lines that capture and visualize the image I got from that inspiration.
These doodle-like lines hold in its entirety the final form of my creativity.